Fantasia of Color in Early Cinema

| 2015




---


A lavishly produced compendium of images are culled from original nitrate hand colored silent films (1896-1915) from the EYE Film Museum Film Archives, Amsterdam.

300 images on 289 pages. Essays by Tom Gunning, Giovanna Fossati, Joshua Yumibe and Jonathon Rosen.
Foreword by Martin Scorsese.
Published by Amsterdam University Press (aup.nl).
Art direction, image processing, essay illustration, animated flip book & book teaser by yours truly.
Co-designed with Laura Lindgren.
---

Still available here and here.

---
"I could gaze at the images in this book for hours. They are as fascinating as illuminated manuscripts or magic lantern slides."
- Martin Scorsese

"The most gorgeous collection of photos I've ever seen. These images, somehow still fresh with the power of their novelty, startle the eye every time I behold them. Mysterious and wondrous effect! And such a fascinating history!"
- Guy Maddin, director of My Winnipeg and The Heart of the World
---
Book Teaser video:

Back and Front cover


Gluttonous Visual Overdose | essay art and spread.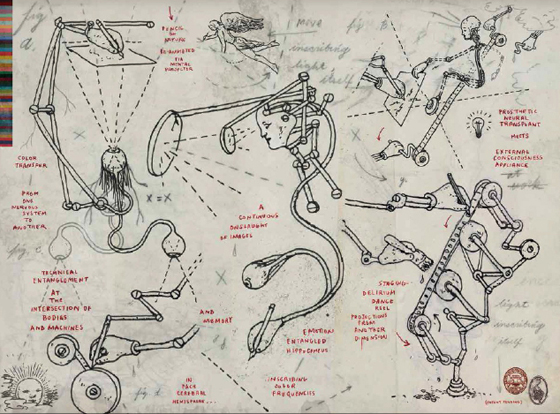 Gluttonous Visual Overdose foldout spread...

---
Poster for MoMA event Fantasia of Color in Early Cinema,
MoMA, Sunday, November 22, 2015.
Authors were there, presenting films and book in physical proximity.
---
Aurora goes to Holland video.
A reduction mashup of the installation video 'Phantasia Stereo Megamix' presented at the EYE Film Institute Netherlands and shown during the conference 'The Colour Fantastic: Chromatic Worlds of Silent Cinema' with live music by The West Side Trio.
Assembled with archival clips from the collection of the EYE Film Institute, Netherlands, selected for the book 'Fantasia of Color in Early Cinema' (AUP 2015). Additional clips, editing and compositing by Jonathon Rosen.
Soundtrack:
Aurora goes to Holland composed by Annie Tangberg performed by West Side Trio/ westsidetrio/nl ©2015
---
Stills from the book

Re-animation and film tinting of Fantasia Book by Jodie Mack.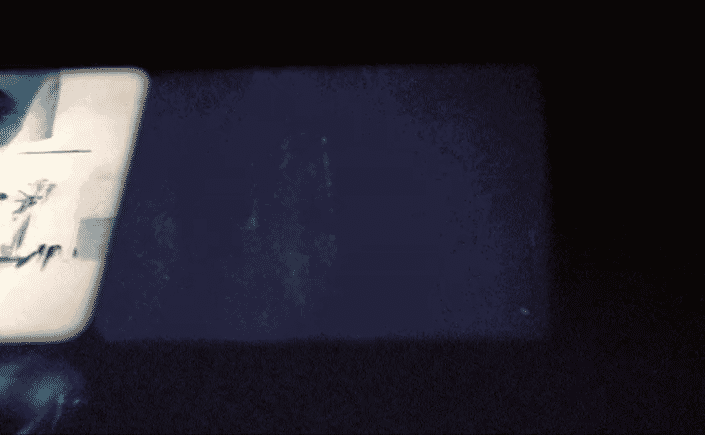 https://www.eyemagazine.com/review/article/tints-and-tones-at-the-dawn-of-film