Press
JUNE 2023

Steven Heller of The Daily Heller @printmagazine.com puts a major spotlight on some recent paintings:

Asherah, the Queen of Heaven on Life Support and
the
Apries/Hophra Time Slip.
See the artwork
here
Elysian Fields / Dispossessed Video featured in
Spirit and Flesh magazine. November 9, 2019
Psychology Today 2018
SPIRIT AND FLESH INTERVIEW / FEATURE. June 2016
2015. hyperallergic.com review of Fantasia of color in Early Cinema; The early color films left out of the history of cinema.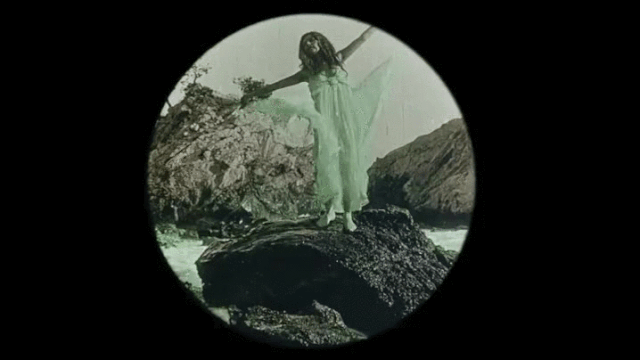 AI-AP PROFILES 2015 /
Robert Newman (click for whole interview
Page/feature in SEE YOURSELF X.
by Madeline Schwartzman.

See Yourself X: Human Futures Expanded (SYX) is the second volume of Madeline Schwartzman's timely series that looks at human perception and the sensory apparatus. See Yourself X focuses in on our fundamental perceptual domain—the human head—presenting an array of conceptual and constructed ideas for extending ourselves physically into space. What will be the physical future of the head and the sensory apparatus in fifty years time, as the mechanisms for how we communicate and sense change, and become obsolete, prompted by the advancement of brain-to-brain communication? SYX looks at where we are now, in the hope of projecting into that future.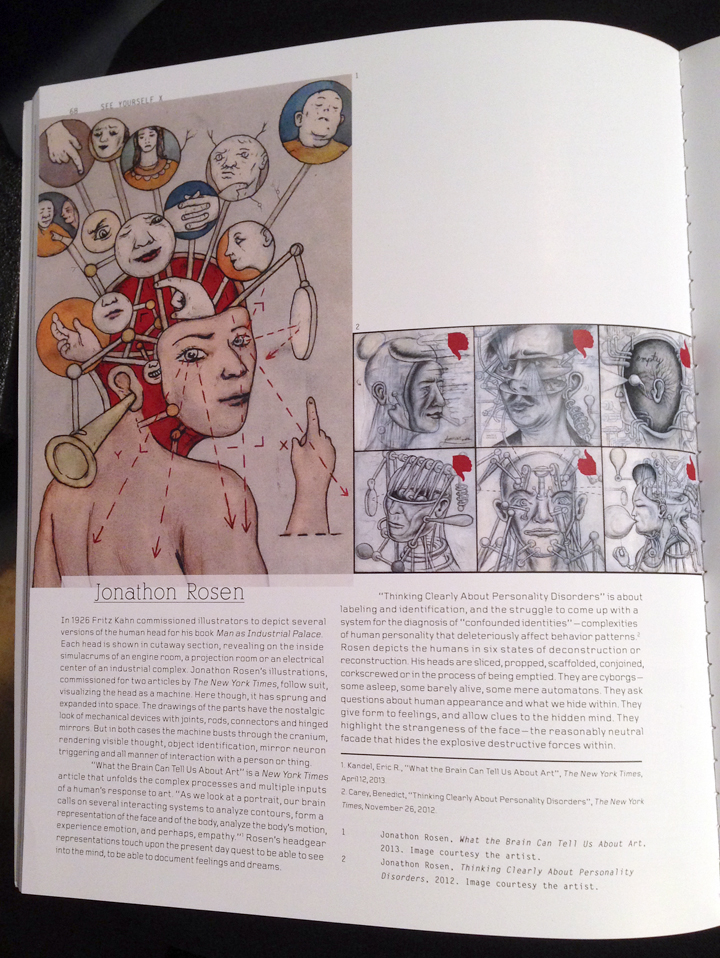 AI-AP Motion art pro DART 2013
AI-AP DART INTERVIEW 2014
Ryuichi Sakamoto Mototronics artwork featured in
Cover Art By: New Music Graphics by Adrian Shaughnessy 2008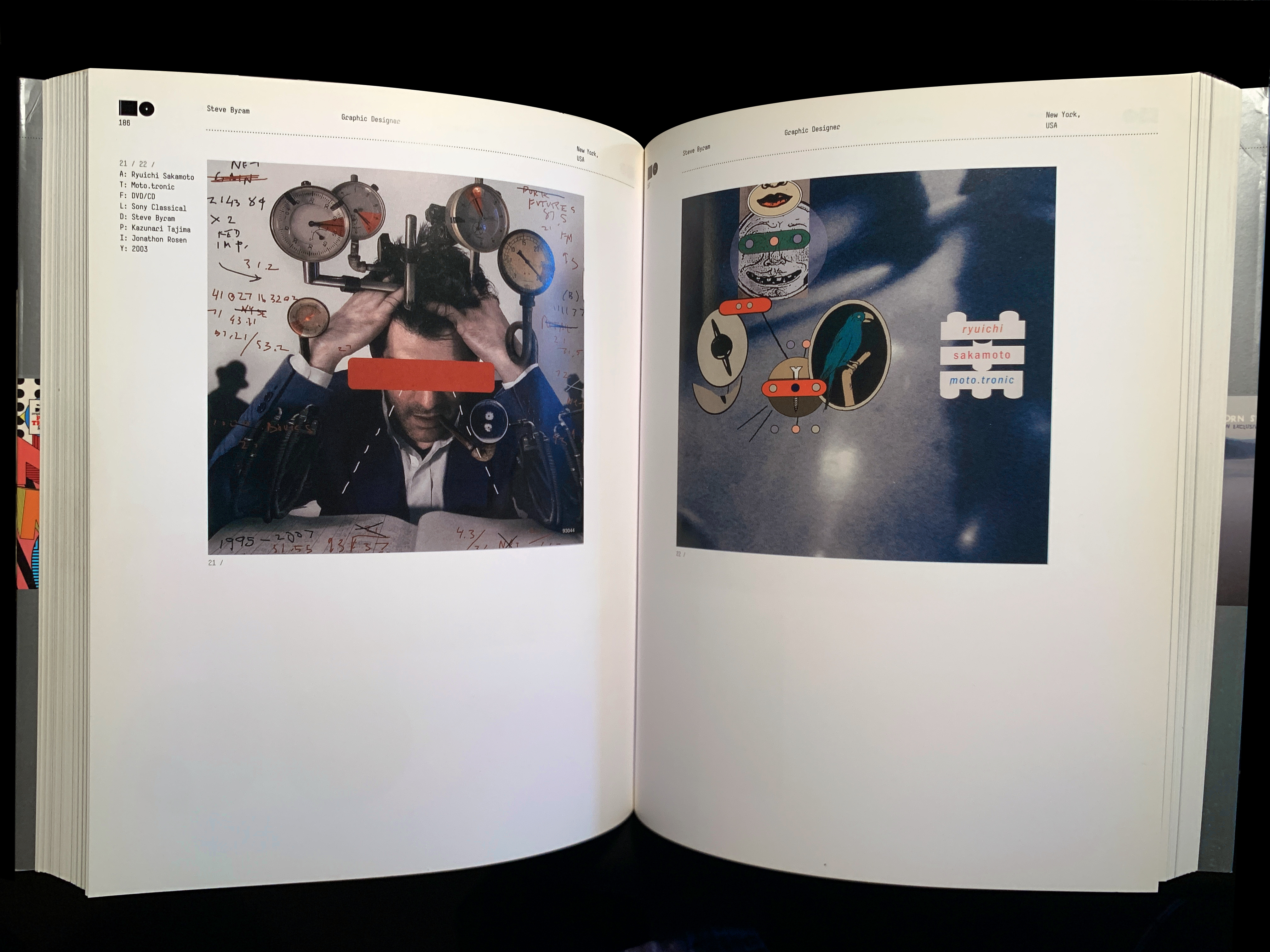 LA WEEKLY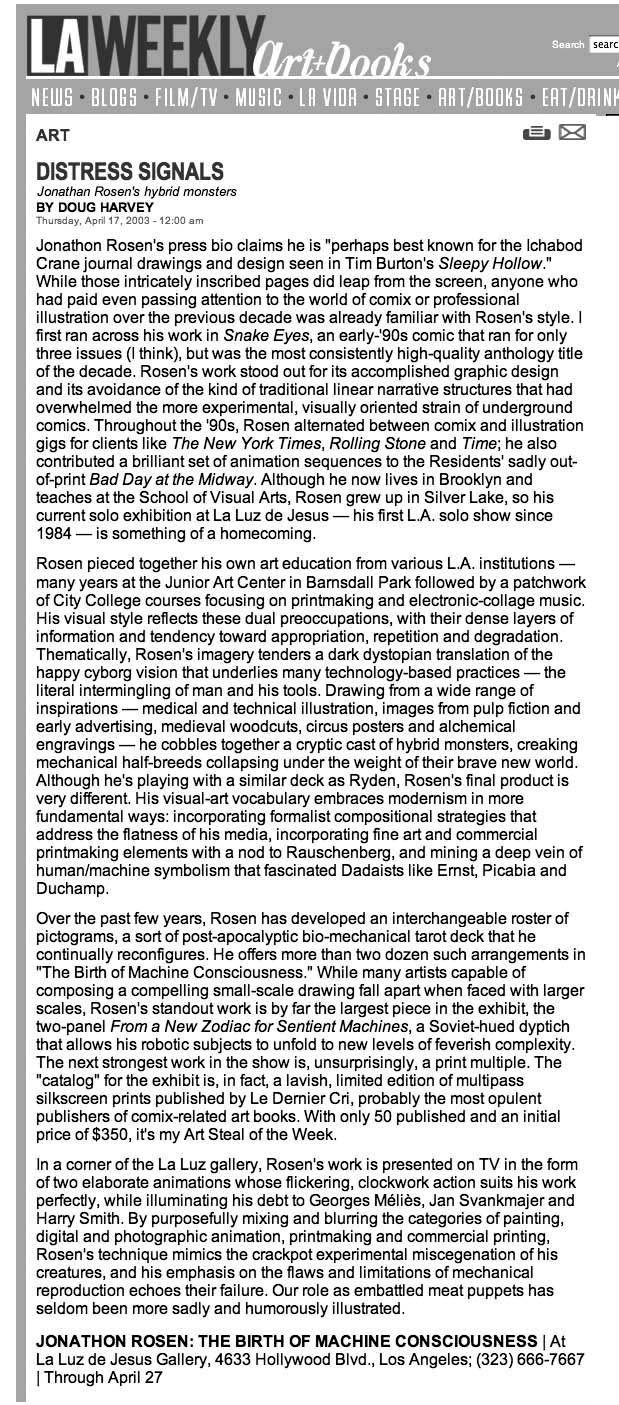 DANGEROUS MINDS
Sentient developments | art-of-jonathon-rosen
EYE MAGAZINE, SUMMER 2007.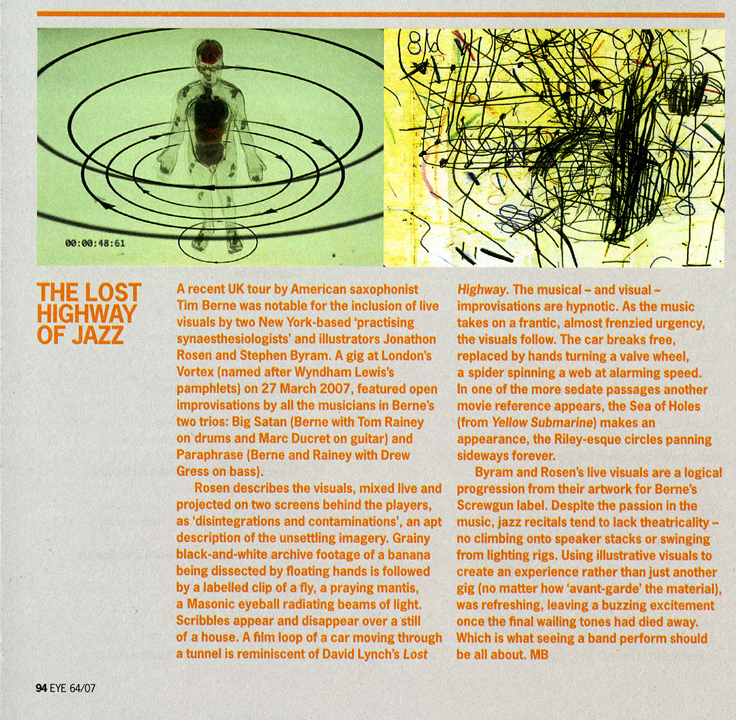 Automotive Prosthetic: Technological Mediation and the Car in Conceptual Art By Charissa N. Terranova, 2014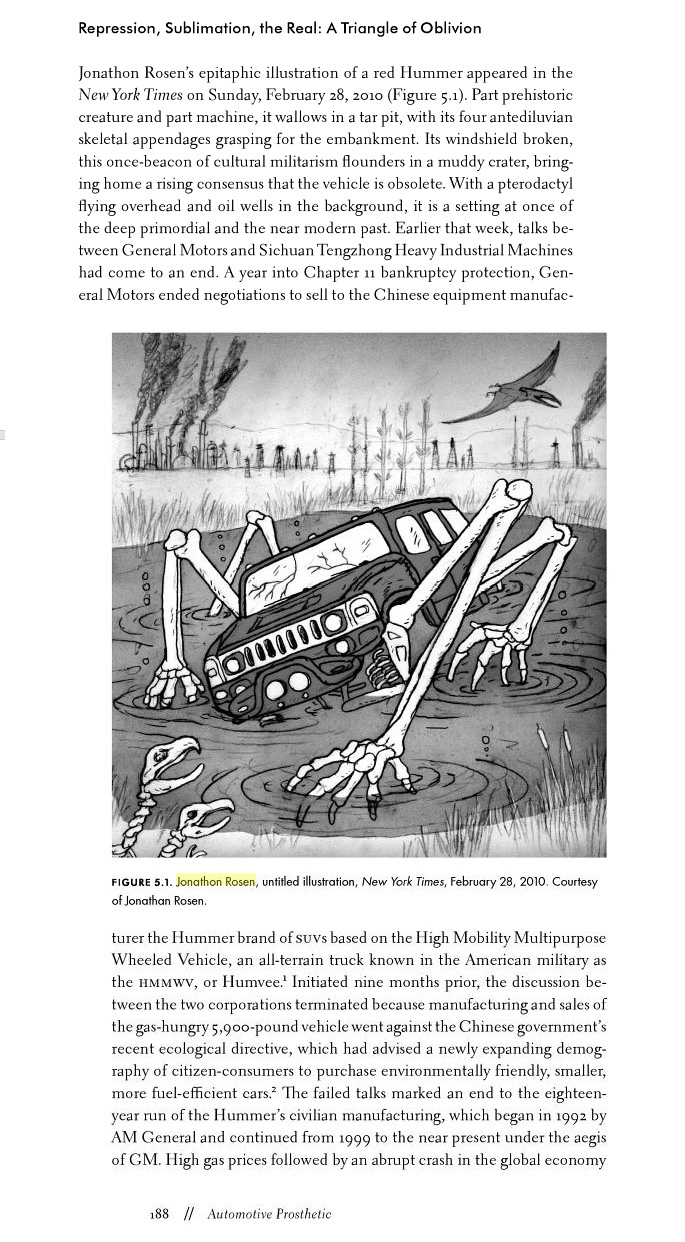 PAPER MAGAZINE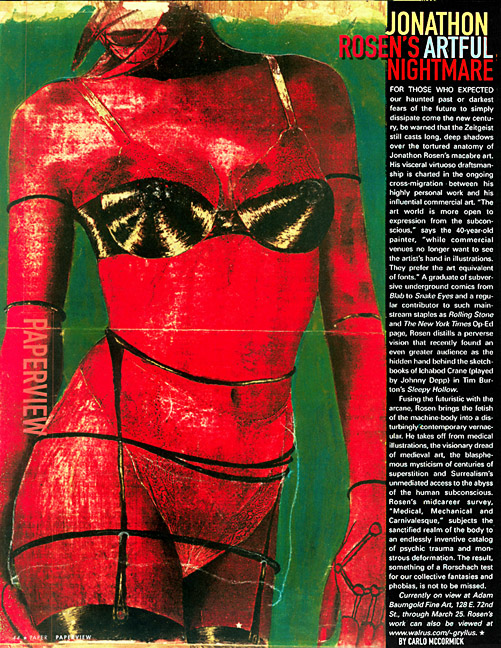 NYTimes / 2000
World Art magazine
1998 Melbourne, Australia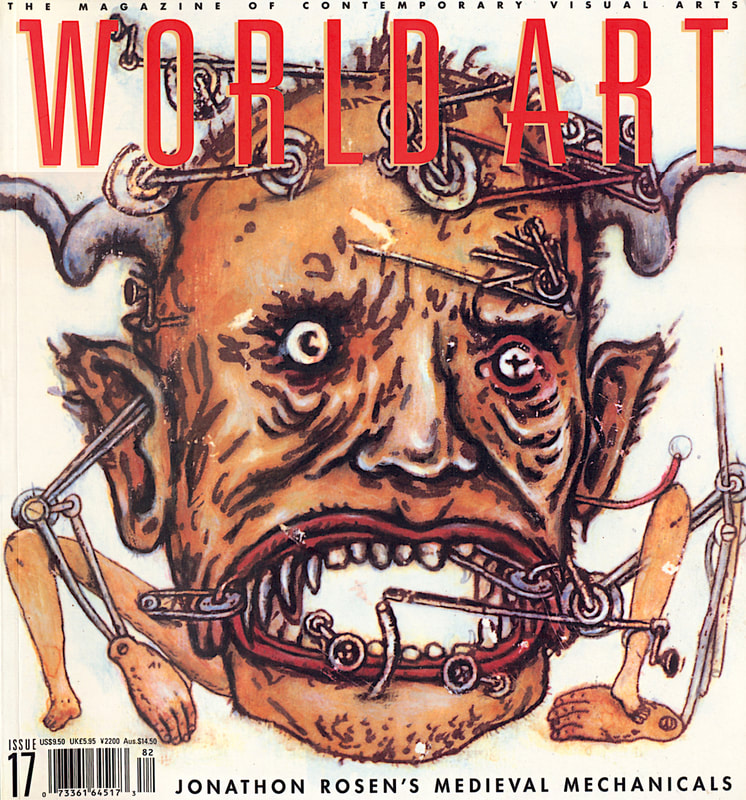 ARTFORUM / 1988