'The Visibility of Music' Steve Byram retrospective exhibition.
MICA Baltimore September 12, 2019 – October 6, 2019 / Sheila & Richard Riggs Gallery.
---

The The Visibility of Music, was an exhibition at MICA Baltimore of the work of my longtime collaborator associate and friend, artist/Illustrator and Art Director, Stephen Byram. Byram works almost exclusively in the music scene and is known as an important and influential art director and graphic designer, being the "go-to" designer for 80s and 90s musical acts such as the Beastie Boys, Slayer, Indigo Girls, and Living Color. Today, he continues to work closely with a a wide variety of artists and is noted for his collaborations with Screwgun Records and Jazz musician Tim Berne (Snakeoil).

Along with Byrams design & pictures, picture works by myself and many others were shown alongside or in the context of Steve Byram's design and art genius. Also in the Steve Byram retrospective exhibition, Byram set aside a room devoted to my Systematic Derangement Apparatus videos.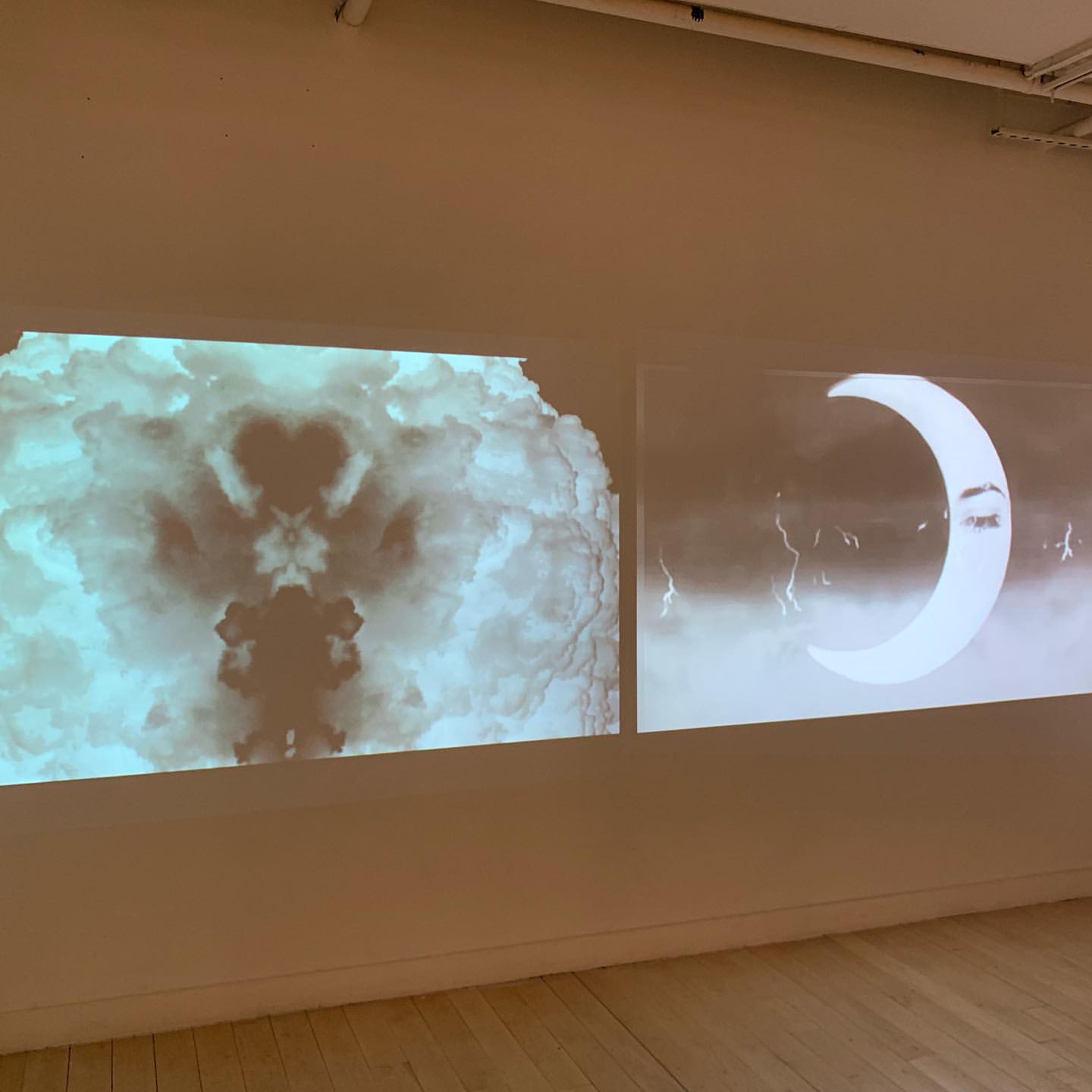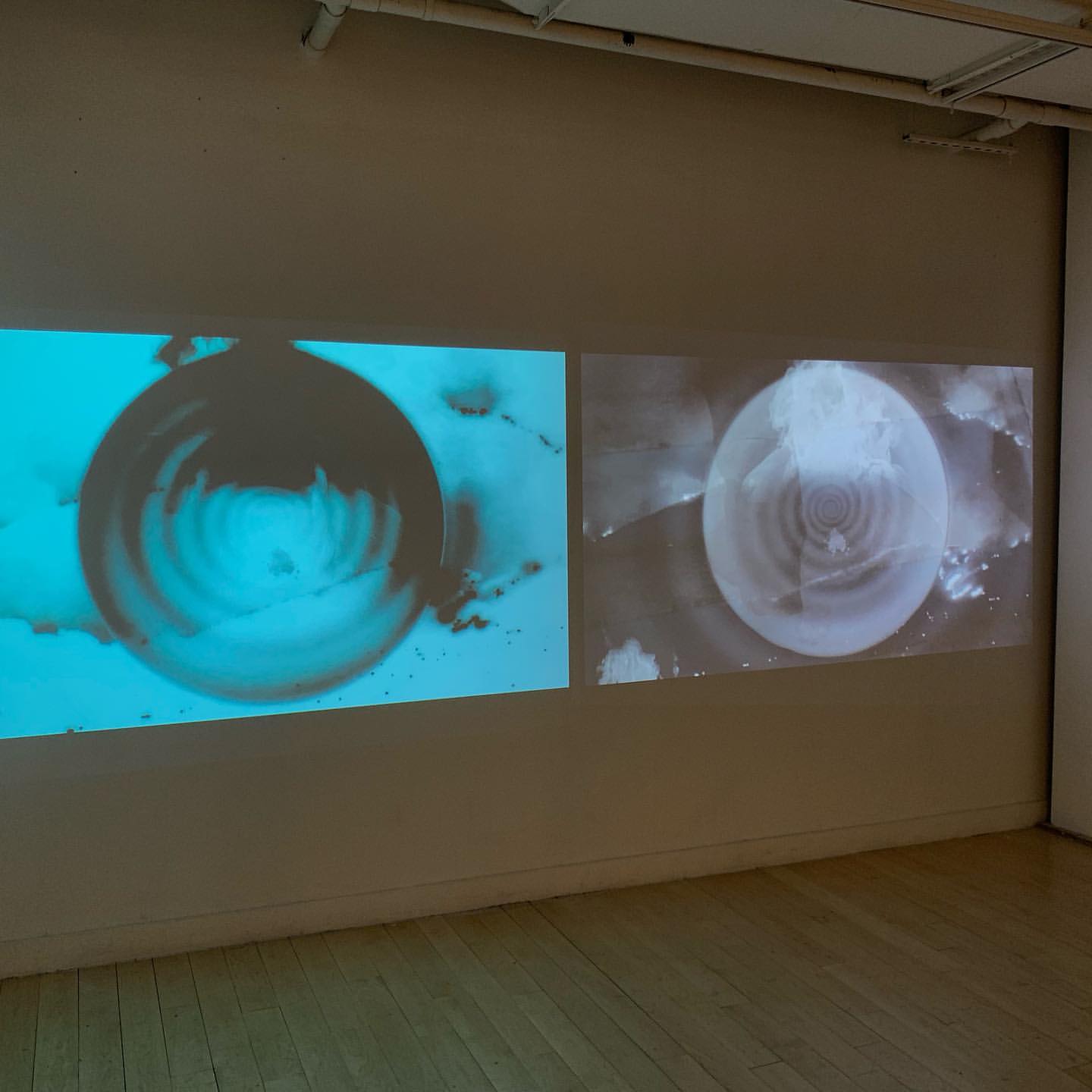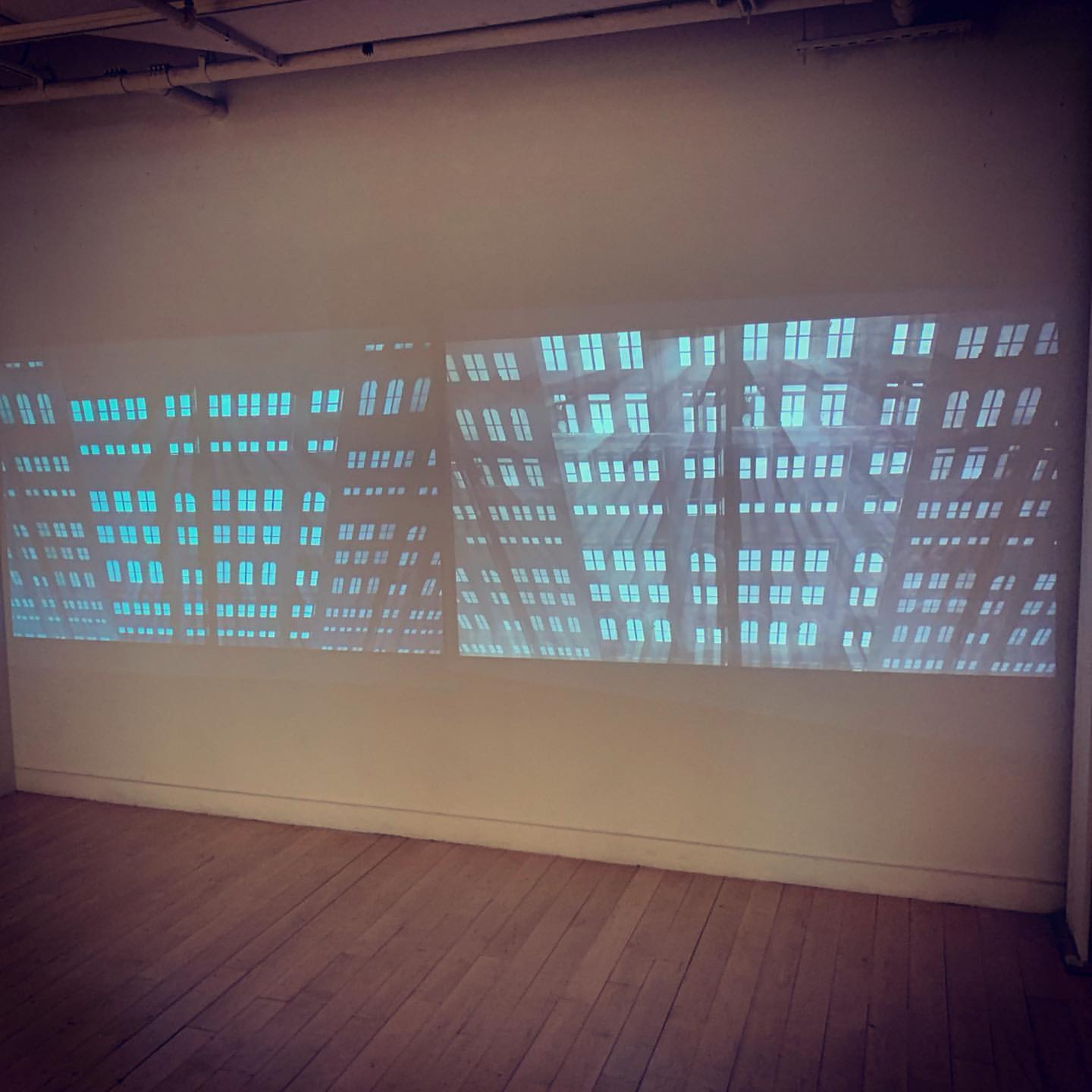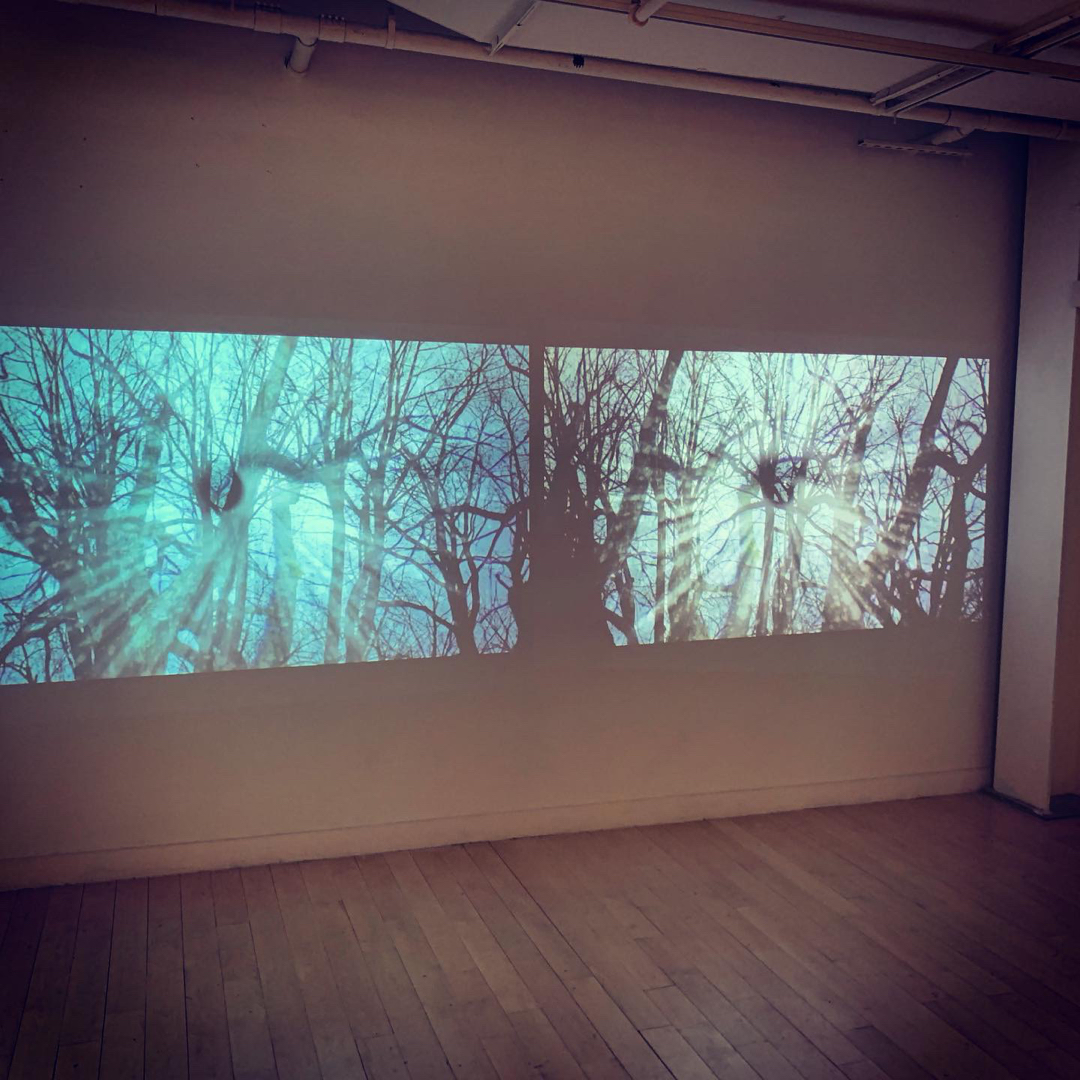 Systematic Derangement Apparatus
The live performances perpetrated with Steven Byram explored the possibilities of cross-pollination in post-studio collaborations with unconventional music in diverse venues.

Live videomix instrumentalism is more than just a resurrection of the nineteen-sixties multi-media concerts. It demonstrates powerful new pathways in creating an opening into the audience's unconscious through the montage of light, HD film/video imagery, and loops made-on-the-fly, combined with rhythm and sound that the real time digital control of video allows. It's a powerful, new theatrical medium that has yet to be fully exploited. The work I have made for The Visibility of Music show is an extrapolation of the aesthetics, concepts and formal approach developed through working with Byram in a performance context.
---