COVER ART FOR The Invisible Light: Spells.

Artwork for the LP cover and booklet for T Bone Burnett's 'The Invisible Light: Spells', the second installment in The Invisible Light trilogy, following 2019's The Invisible Light: Acoustic Space.
T Bone Burnett is again augmented by percussionist Jay Bellerose and multi-instrumentalist Keefus Ciancia forming a doomsday trio as Burnett focuses much of his trance and poetry on the dystopia that is modern technology.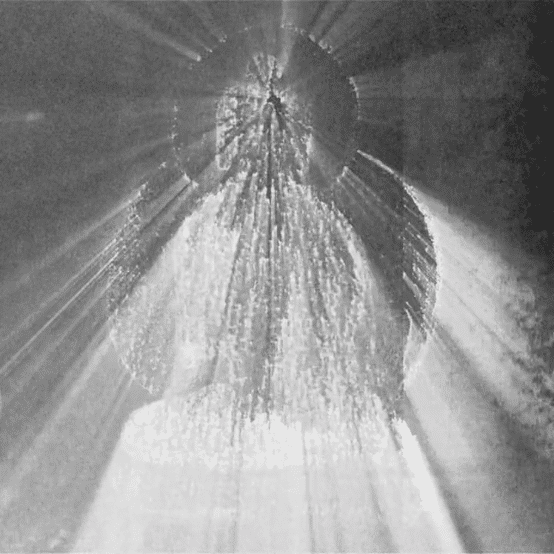 ---
LP front and back
LP booklet cover and some inside pages.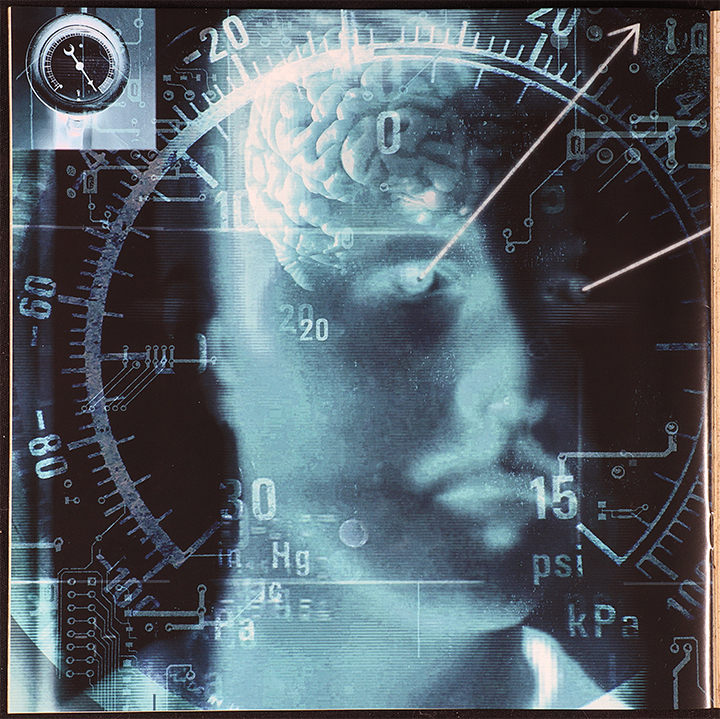 CD Booklet.