Jonathon Rosen Studio
---

The studio focuses on multimedia to metabolize the metaphysical, harness the bio-mechanical, incorporate the unconscious, while channeling ancient + future cultures, international carnivalesque + obsolete technologies.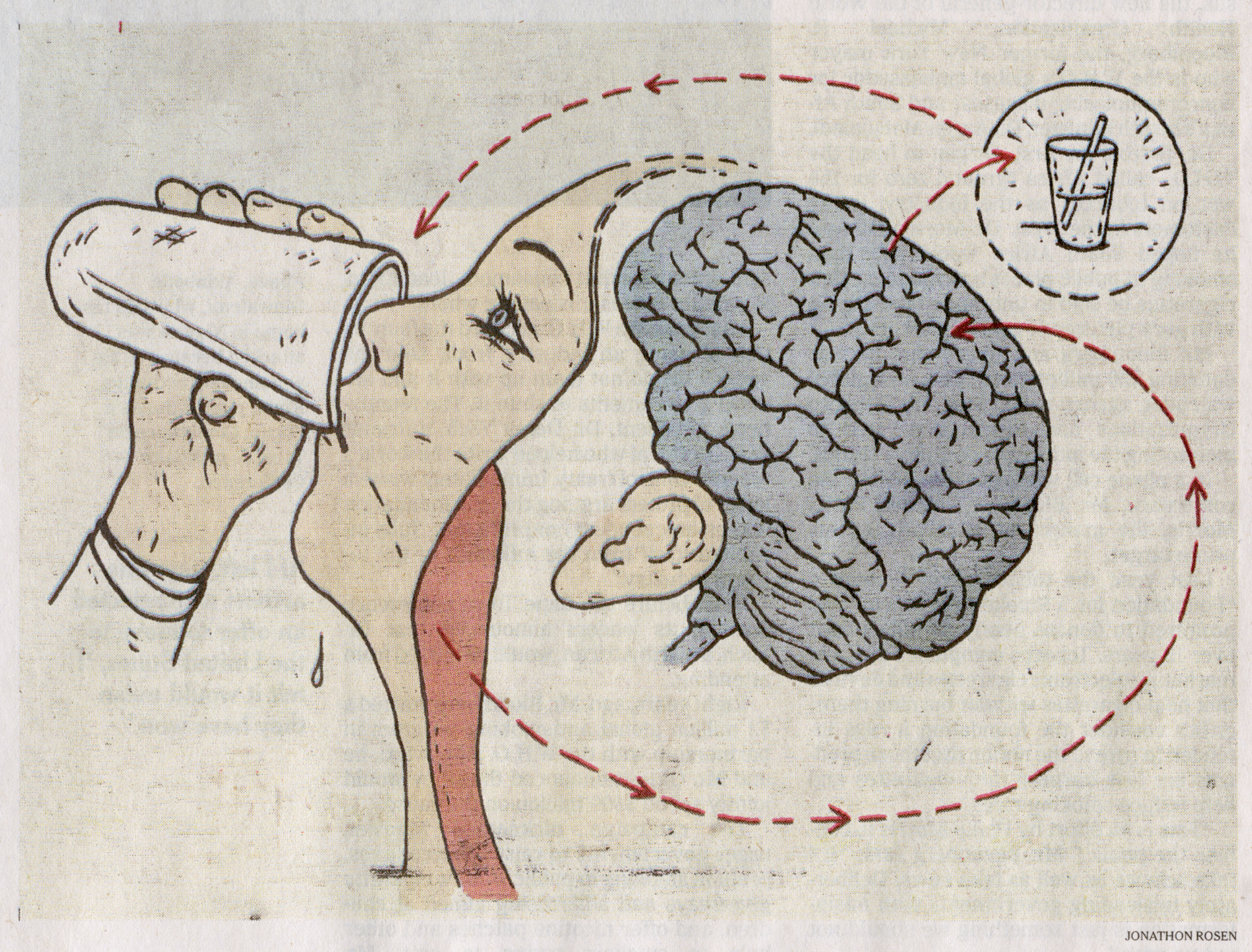 Collaborations for and with include: Tim Burton, Martin Scorsese, Jean-Michel Basquiat, MoMA, Gagosian Gallery, Exit Art, PS.1, Eye Filmmuseum, Sothebys, The Morbid Anatomy Museum, NY Times, Rolling Stone, TIME, MTV, CNN, PBS, Scientific American.

Musicians/Composers include: Van Hunt, Ryuichi Sakamoto, TBone Burnett, Elysian Fields, Eve6, Tom Recchion, David Toop, Carl Stone.

Collections include:

David Cronenberg, The Metropolitan Museum, MoMA Museum Library and The Getty Research Center.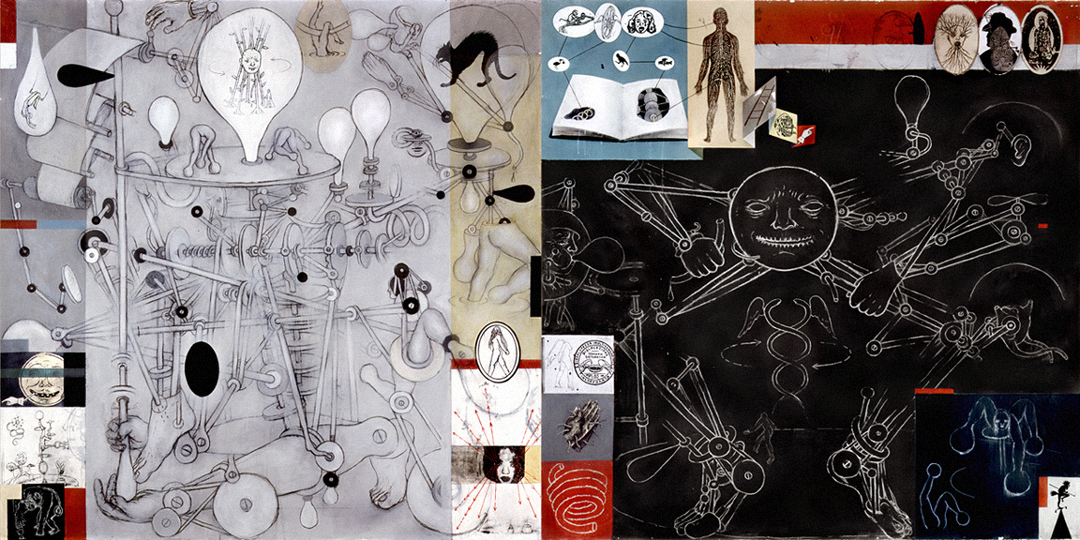 New Zodiac for Sentient Machines 2003. 7'x14' Acrylic on canvas.
---
---
---
Rotating highlight selection:
The Seamy River. A project for the BLAB! anthology.

The
The Seamy River, a project for BLAB.

---
Entire Website ©2023 by Jonathon Rosen.
All rights reserved throughout the Universe.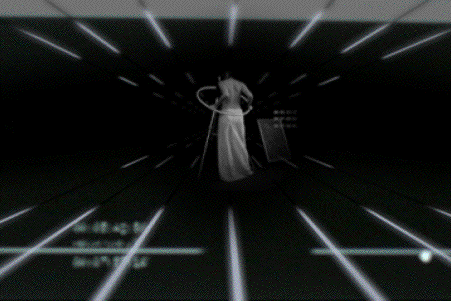 Jonathon Rosen, Jrosenstudio, jonathan rosen, jrosen, Jonathon Rosen
Jonathon Rosen, Jrosenstudio, jonathan rosen, jrosen, Jonathon RosenJonathon Rosen, Jrosenstudio, jonathan rosen, jrosen, Jonathon RosenJonathon Rosen, Jrosenstudio, jonathan rosen, jrosen, Jonathon RosenJonathon Rosen, Jrosenstudio, jonathan rosen, jrosen, Jonathon RosenJonathon Rosen, Jrosenstudio, jonathan rosen, jrosen, Jonathon RosenJonathon Rosen, Jrosenstudio, jonathan rosen, jrosen, Jonathon RosenJonathon Rosen, Jrosenstudio, jonathan rosen, jrosen, Jonathon RosenJonathon Rosen, Jrosenstudio, jonathan rosen, jrosen, Jonathon RosenJonathon Rosen, Jrosenstudio, jonathan rosen, jrosen, Jonathon RosenJonathon Rosen, Jrosenstudio, jonathan rosen, jrosen, Jonathon RosenJonathon Rosen, Jrosenstudio, jonathan rosen, jrosen, Jonathon RosenJonathon Rosen, Jrosenstudio, jonathan rosen, jrosen, Jonathon RosenJonathon Rosen, Jrosenstudio, jonathan rosen, jrosen, Jonathon RosenJonathon Rosen, Jrosenstudio, jonathan rosen, jrosen, Jonathon RosenJonathon Rosen, Jrosenstudio, jonathan rosen, jrosen, Jonathon RosenJonathon Rosen, Jrosenstudio, jonathan rosen, jrosen, Jonathon RosenJonathon Rosen, Jrosenstudio, jonathan rosen, jrosen, Jonathon Rosen